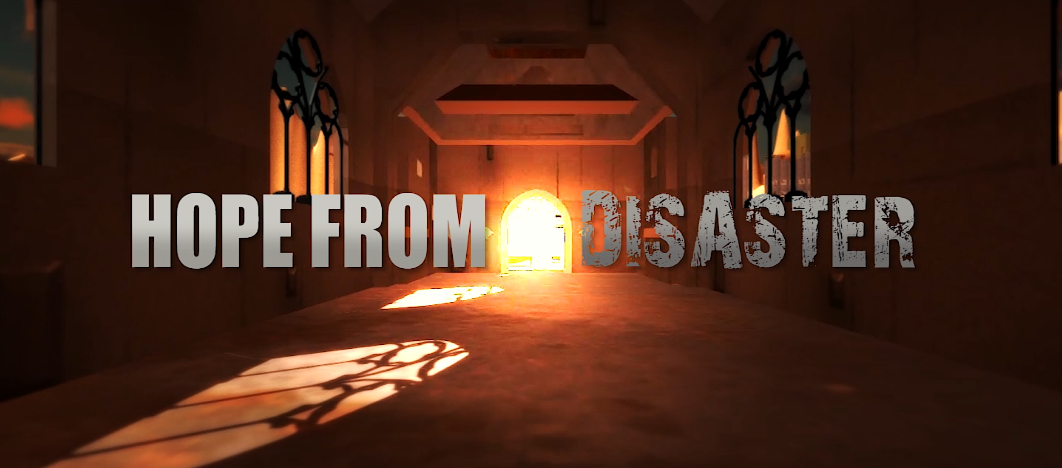 Hope From Disaster
A downloadable Racing Games for Windows
Hope From Disaster is a post-apocalyptic racing game which this game
has a background in earth when has nobody's people left because
radiation and poison is everywhere. And earth only occupied by some
robots who in the half of robots likes extreme sport. This sport is
combined from Racing & Destroying car. In this game, you play as
Afsheen who he had a formula for returning the earth like the past when
the earth is full of nature not rads. But first, he must defeat three
leads of the district in any town to get part of energy.
Feature :
- Race event (Sprint & Circuit)
In race event, there's 2 thing you can play. Circuit which is you race with 2 opponent in 2 laps and sprint which is you race with 2 opponent in 1 laps.

- Checkpoint / Time Trial
In Checkpont event, you should riding your car across any checkpoint marker until last marker.

- Beatdown Battle.
In beatdown battle, you battle with another 2 opponent at war and you must survive before get destroyed.
Download
Click download now to get access to the following files:
Hope From Disaster.rar
430 MB